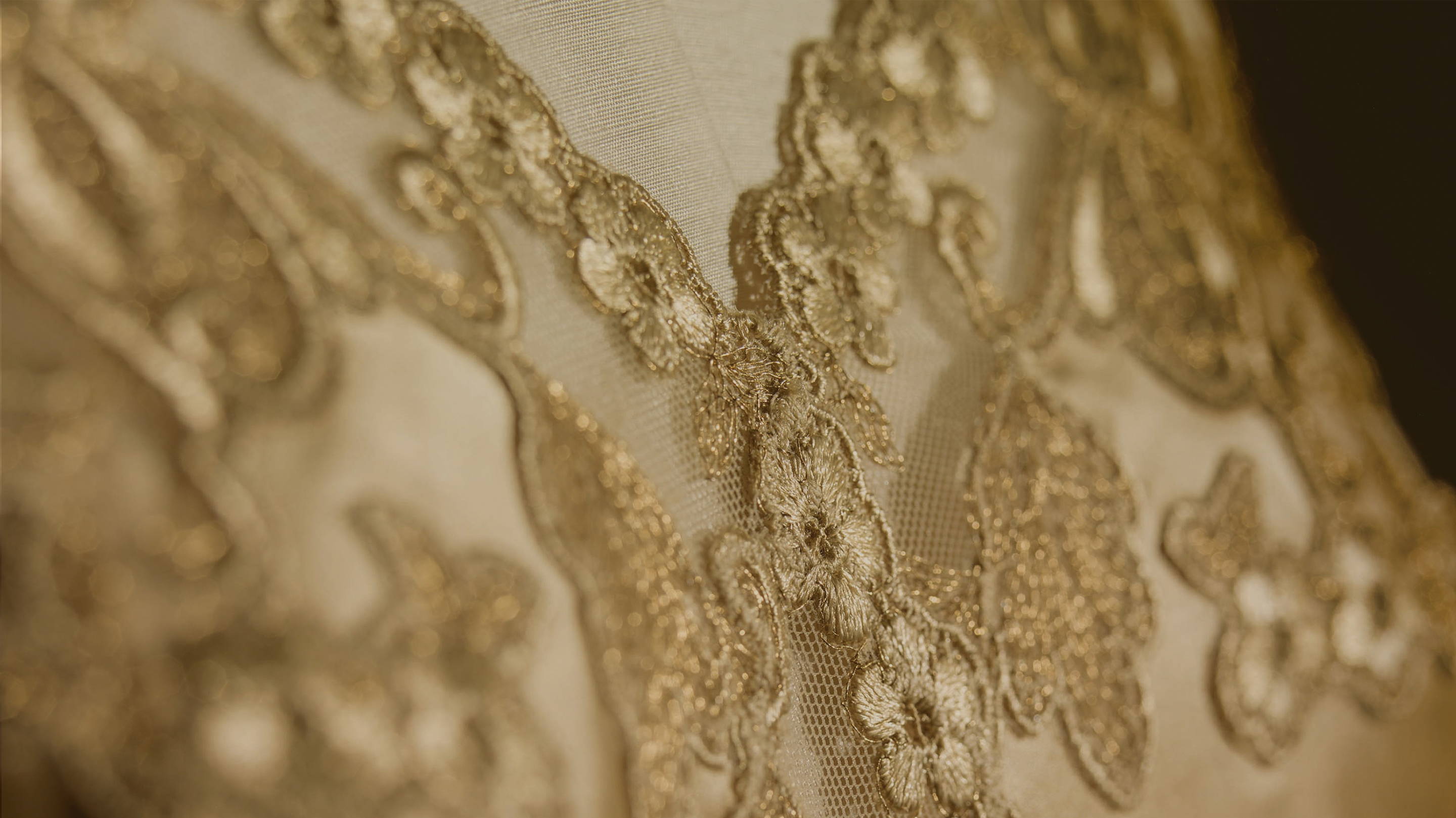 Exquisitely
Handcrafted Collections
Exquisitely Handcrafted Collections
Presenting our most precious La Perla collections;
Maison Gold, Gold Filigrane and Cristallo Nero.

Exquisitely opulent, these rare pieces are expertly handcrafted with pure gold thread and darkly glamorous Swarovski crystals. The finest example of La Perla's expert craftsmanship and dedication to the most luxurious materials.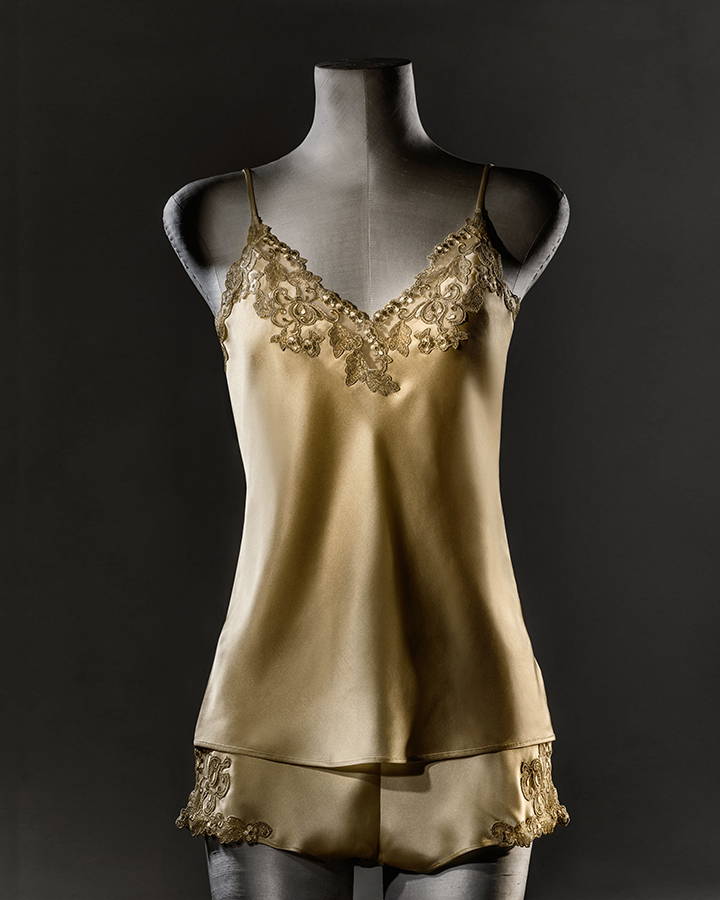 Maison Gold Collection
Floral motifs are embroidered in flat stitch and sewn into silk satin by the artisans of the La Perla atelier. The lace fretwork is hand trimmed, giving the finishing touches to each creation. This is the secret of "frastaglio", the ancient technique which transforms the Maison collection into one of the highest expressions of La Perla style.
Cristallo Nero
Every thread on the Cristallo Nero bodysuits is interwoven, every Swarovski crystal applied by hand. Feel the emotion of wearing a work of art.
Gold Filagrane
The use of gold thread is the unmistakeable feature of this special edition collection, which is inspired by the craft of Italian Jeweller's.